Skylark
FYAD Poster Specializing in Aesthetics

Minecraft Rapper
---


I have been posting on FYAD since 2007. My clique affiliations include Emo and Night Crew.
My Fandoms:
Harry PotterKingdom HeartsNancy DrewPlayboi CartiZeldaFrozen
Ships:
SoRiku (Kingdom Hearts)Nancy/Dierdre (Nancy Drew)Jules / Nate, ReXi (Euphoria)
The aesthetics that I am into + incorporate into my personal brand:
Emo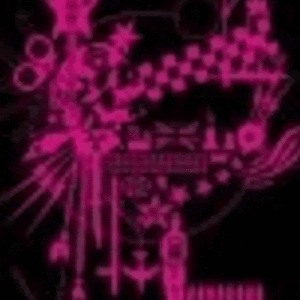 Please do not interact with me (post in my threads, quote my posts to reply or lol, PM me, or even emptyquote) if you belong to any of the following categories:
HomophobicCSPAM posterSoKai shippers / non-mlm Sora fictionkinThink FYAD is "just the forum for edgy / racist stuff"TucuteToxic toward "mindie" (mainstream-indie) bands such as Radiohead, Animal Collective, Beach House, Grizzly BearBorktron / Borktron alt accountsFYAD abolitionistThink people who play Smash with items off / on flat stages "hate fun"
If you are unsure about any of my boundaries, please send me a PM with the "Trout" tag to ask before interacting with me publicly on the forums.